Carolyn Lord Fine Art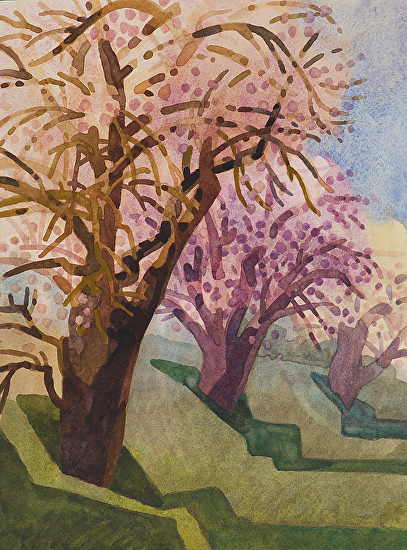 Welcome to my website and welcome Spring!
"Breath of Spring" was painted near my home, of almond trees that have naturalized on a bank of a roadbed that served a shallow gravel quarry from the 1930's. "Spring Blush and Bungalows" depicts a neighborhood of older homes and a flowering plum tree under the towering trees.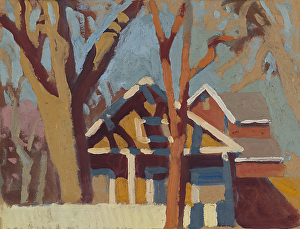 This Spring I'll be teaching drawing or painting workshops in Scottsdale AZ, San Luis Obispo, Carmel, and in the summer I'll be in Mendocino. More details here: http://carolynlord.com/workshops If you can't decide if you want to take a class from me, learn more about my art career by listening to this podcast interview on www.savypainter.com.
In April I will be attending the Plein Air Convention in Monterey, CA. I'll be one of the "field painters" during the afternoon paint-outs so come paint next to me or watch me paint! http://www.pleinairconvention.com/ Nancy Dodds Gallery in nearby Carmel has "Breath of Spring" (above) and many other paintings for you to see: please stop in! http://nancydoddsgallery.com/index.php?option=com_phocagallery&view=category&id=13&Itemid=17
Carolyn
P.S. My paintings are available to be viewed and purchased at galleries in California, Utah., and Colorado. Sizes range from 6" x 8" to 22" x 30". Prices range from $250. to $5,000. http://carolynlord.com/galleries
P.P.S. If you'd like to receive occasional updates on my art and career you can subscribe: http://carolynlord.com/email-newsletter To sample earlier newsletters http://carolynlord.com/newsletter-archive