Carolyn Lord Fine Art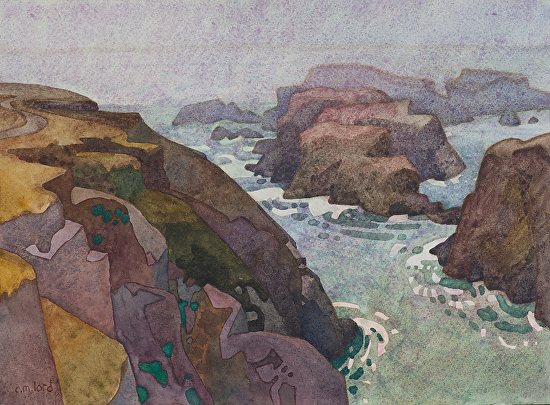 Welcome to my web-site which has all sorts of information about my art and career: I hope you find what you are looking for!
To find the location of art dealers that show my art work year-round: http://carolynlord.com/galleries I participate in one-day to month-long art events or shows that are usually free and open to the public: http://carolynlord.com/events. To sign up for a class or workshop click here: http://carolynlord.com/workshops If you don't want to leave you chair you can learn about my art and career by listening to this podcast interview on www.savypainter.com.
"Mendocino Headlands" (above) is one of two paintings in the California Art Club's Gold Medal Exhibition at the Fisher Museum in Los Angeles, March 29-April 19. "Lemon Zest" (below) is on exhibit at the Mistlin Gallery in Modesto, one of two paintings accepted into the Central California Art Showcase, April 1-May 8.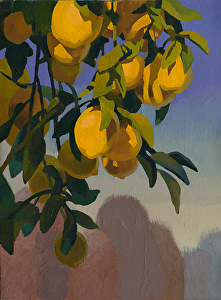 Carolyn
P.S. My paintings are available to be viewed and purchased at galleries in California, Utah., and Colorado. Sizes range from 6" x 8" to 22" x 30". Prices go up to $4,500.
P.P.S. If you'd like to receive occasional updates on my art and career you can subscribe: http://carolynlord.com/email-newsletter To sample earlier newsletters http://carolynlord.com/newsletter-archive